Mission
C-Welding's mission is to supply the best and most reliable resistance welding equipment. We always do this with the customer in mind. We know what they need. And do so with quick and friendly service to make our technologies work for them.
Proven, reliable and trusted full-service
The expertise from the vast experience
Vision
Values
About C-Welding
Tailored made resistance welding equipment
At C-Welding, we understand the critical importance of precision and reliability in resistance welding processes. That's why we are dedicated to providing top-notch products and services to meet the unique needs of our clients. Whether you are in the automotive, aerospace, electronics, or any other industry, our expertise and cutting-edge technology will ensure the success of your welding operations. As a resistance welding specialist, we offer a comprehensive range of solutions tailored to your specific requirements. Our team of highly skilled engineers work closely with you to understand your challenges and design customized welding systems that optimize efficiency, productivity, and quality. From spot welding to projection welding and everything in between, C-Welding has the expertise to handle it all.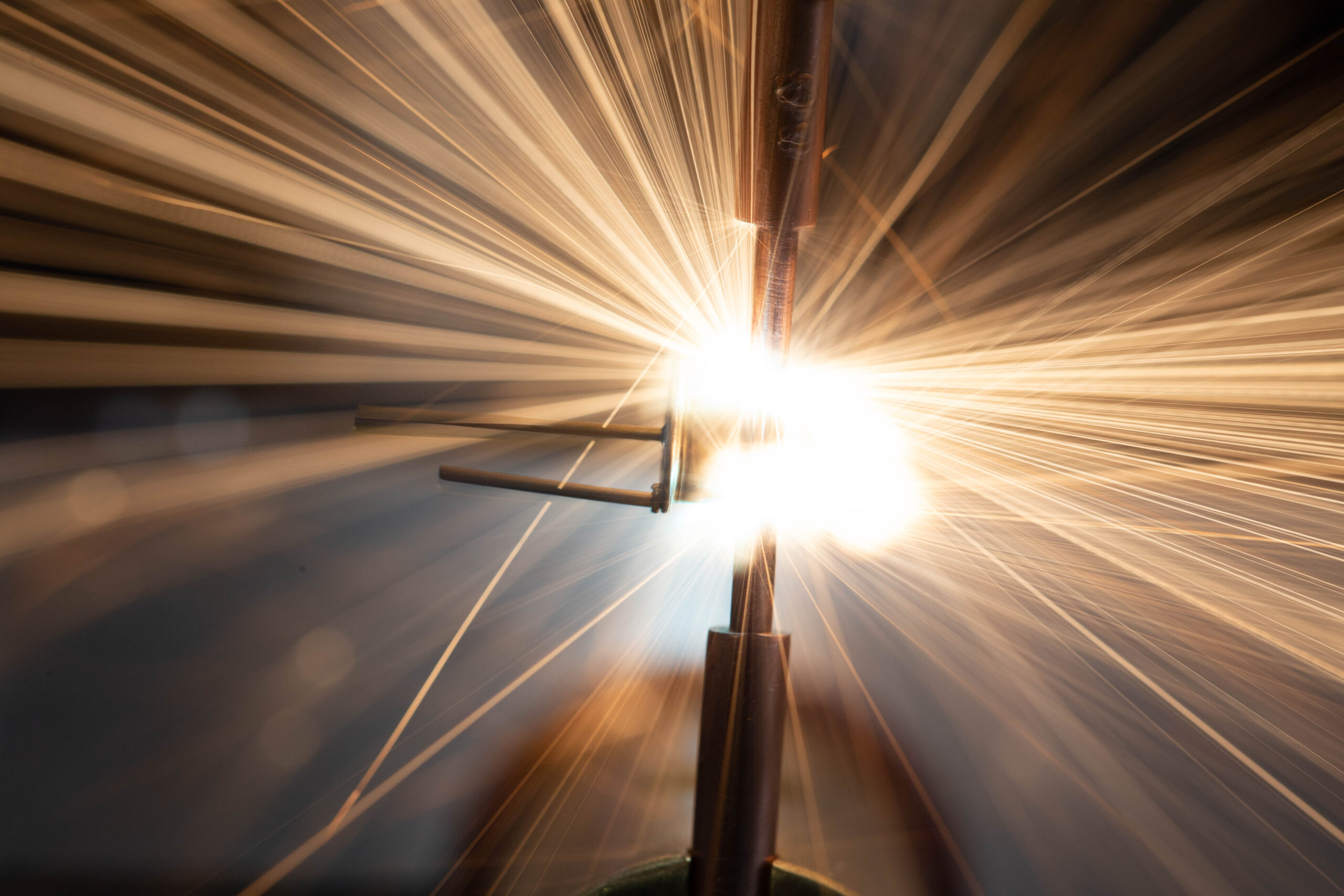 Meet our Team
Focusing Your Mind Of Expert
We are not limited to employment with technology companies, information, technology expertise team may work with any businesses!
About C-WELDING
What Our Clients Say