Get in touch
Have A Questions Drop Us Line!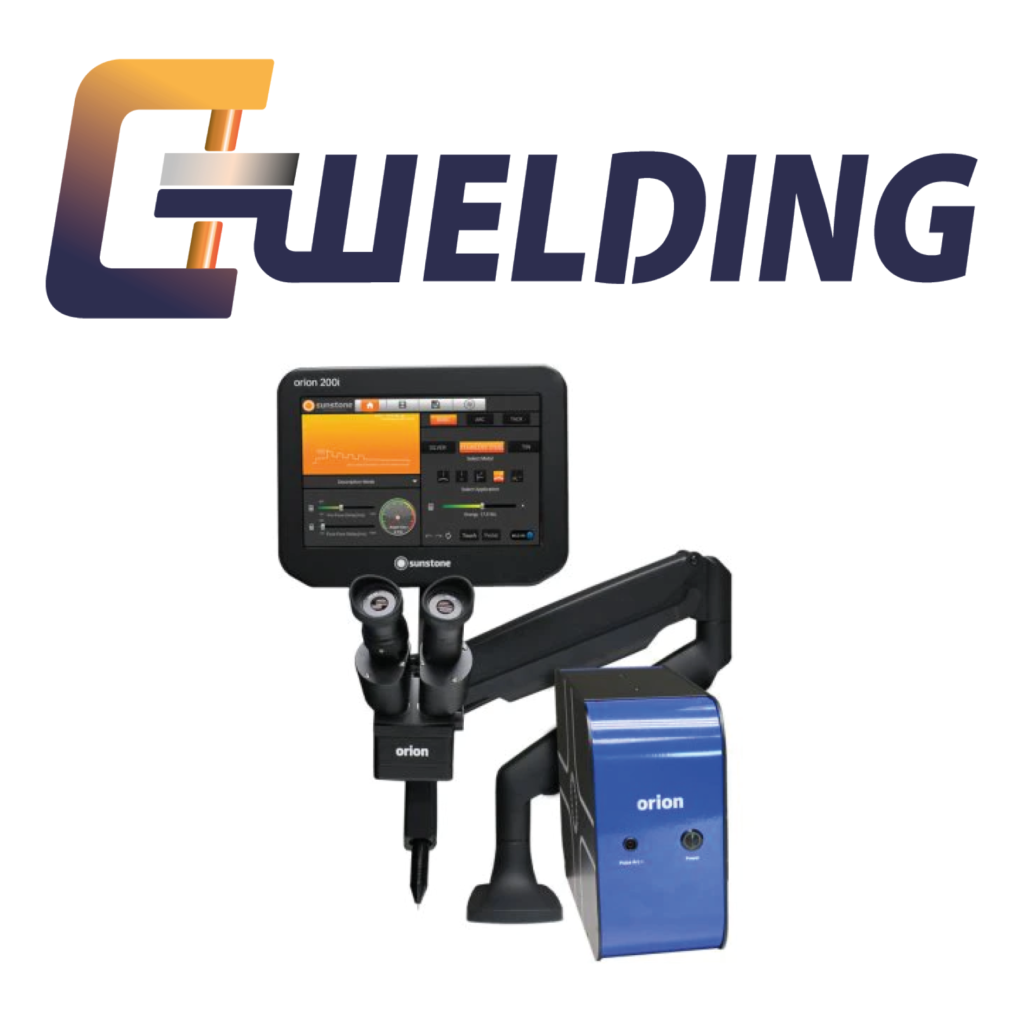 Top-quality pulse arc welding equipment
Are you in search of top-quality pulse arc welding equipment and accessories for your welding needs? Just leave us a message above. We take pride in offering the best micro welding solutions in the industry. Whether you are a professional welder or a hobbyist, our extensive range of products and accessories is designed to meet your business needs.
Reliability and efficiency
When it comes to pulse arc welding, precision, reliability, and efficiency are of the utmost importance. We understand the unique demands of this welding process, and our equipment and accessories are tailored to deliver exceptional results. We provide welders with the tools they need to create strong and clean welds, improving productivity and reducing downtime.
All essential pulse arc welding materials you need!
Our inventory includes cutting-edge welding machines, electrodes, torches, and all the essential accessories you need to achieve the best results in your welding projects. We source our products from reputable manufacturers known for their innovation and durability. This ensures that you're investing in equipment that will stand the test of time.
Prompt customer service
At C-Welding, we understand that your time is valuable. That's why we prioritize prompt customer service. When you contact us for your pulse arc welding needs, you can trust that we will respond within one working day. Our team of experts is ready to assist you with product recommendations, technical support, and any inquiries you may have. We are committed to providing you with a seamless and hassle-free experience.