REVOLUTIONIZE YOUR PERMANENT JEWELRY CRAFTSMANSHIP
In the dynamic world of jewelry, trends come and go, but one trend that has taken the industry by storm and shows no signs of slowing down is permanent jewelry. As more and more customers seek durable and long-lasting pieces, goldsmiths and jewellers need reliable equipment to meet these demands. Enter C-Welding, the industry leader in resistance welding equipment for permanent jewelry. With our cutting-edge technology and unparalleled performance, we empower craftsmen to create exquisite, enduring pieces that leave a lasting impression.
Enhance Productivity and Profits
Permanent jewelry requires precise and secure joining of metals, and that's where C-Welding's state-of-the-art equipment shines. Our machinery offers superior welding capabilities, ensuring strong, seamless connections that withstand the test of time. By investing in our equipment, goldsmiths and jewellers experience a significant return on investment (ROI) as they reduce rework and repair costs, enhance productivity, and deliver exceptional craftsmanship that captivates their customers.
Unmatched Precision for Flawless Permanent Jewelry Results
When it comes to permanent jewelry, precision is paramount. C-Welding's equipment is engineered with the latest technological advancements, delivering impeccable welds with unmatched accuracy. Our machines offer precise control over variables such as current, pressure, and duration, allowing craftsmen to create flawless connections, even in intricate designs. With C-Welding, your jewelry pieces will boast impeccable craftsmanship that sets you apart in the market.
Unleash Creativity with Versatile Welding Solutions
Every jeweller knows the importance of versatility in their craft. C-Welding understands this too, which is why our equipment offers a range of welding solutions to cater to various jewelry-making techniques. Whether you're working with gold, silver, platinum, or a combination of metals, our machines provide the flexibility to handle different material thicknesses and joint configurations. From delicate filigree work to robust settings, C-Welding empowers you to bring your creative visions to life.
Permanent Jewelry: Seamless Integration and Easy Operation
At C-Welding, we understand the value of efficiency and seamless integration within your jewelry-making process. Our equipment is designed with user-friendly interfaces, enabling intuitive operation and minimal training requirements. With quick setup and easy integration into existing workflows, you can seamlessly incorporate our resistance welding equipment into your production line. Spend less time on technical complexities and more time on crafting stunning pieces of permanent jewelry.
Get in touch!
Discover the endless possibilities of permanent jewelry with C-Welding's advanced resistance welding equipment. Revolutionize your craftsmanship, increase productivity, and boost your profits. Join the league of successful goldsmiths and jewellers who have experienced the power of permanent jewelry already!
Permanent Jewelry product range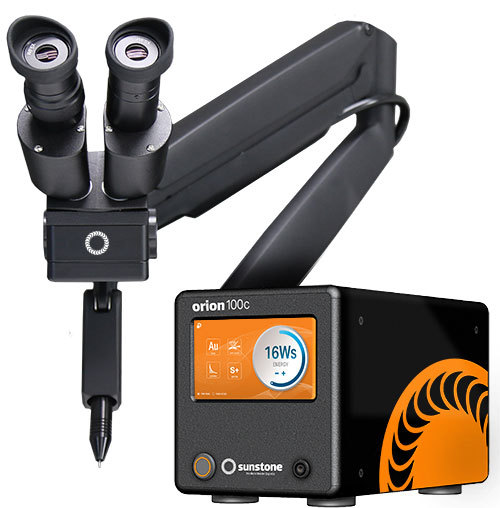 Sunstone ORION 100C
The precision micro pulse arc welder technology you need!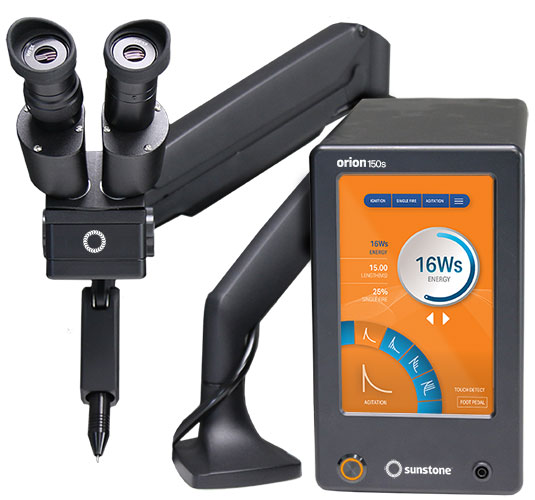 Sunstone ORION 150S
The Orion 150s boasts a power potential of up to 250 joules of pulse-arc weld energy. While powerful, the 150s is perfect for low power needs as well—yielding as little as 1 joule of energy.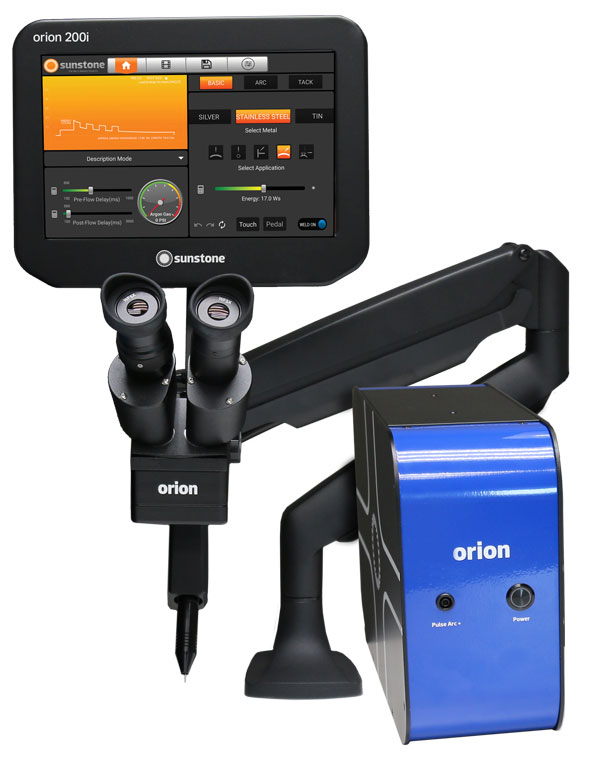 Sunstone orion 200i
Whether an application requires high power welding needs or intricate, precise welds around precious components, the Orion 200i offers the most versatile, compact, and easy-to-use welding system.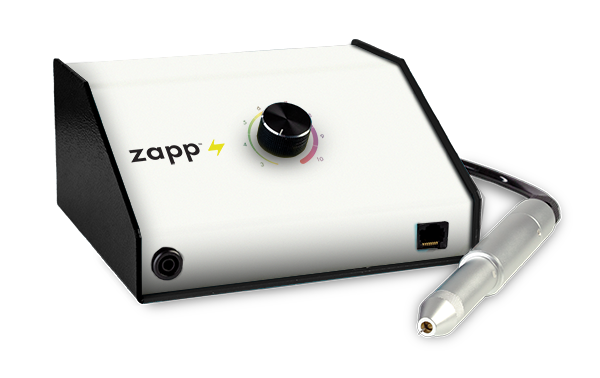 Sunstone ZAPP™
The Zapp is an entry-level permanent jewelry welder that helps novice PJ artists start and grow their own business. Manufactured and supported in the USA, the Zapp has an energy range ideal for most chain and is backed by a 180-day warranty.
TRENDING: EVERYONE WANTS ONE!