Introducing the Ultimate Battery Pack Welding machine: BW-800 Customized Welder by C-Tech Systems
Are you in search of a high-quality battery pack welding machine that can meet your specific welding needs? You are at the right place! We proudly presents the BW-800 customised battery pack welder, a cutting-edge automated welding system that's designed to exceed your expectations.
What is the BW-800 Customized Battery Pack Welding Machine?
The BW-800 is a state-of-the-art battery pack welding machine developed by C-Tech Systems, a pioneer in welding technology. This innovative welding system is tailored to deliver precision, efficiency, and reliability, making it the ideal choice for battery pack assembly, repair, and customization.
Why Choose the BW-800 Customized Welder?
Unmatched Customization: We understand that not all battery assembly applications are the same. That's why the BW-800 battery pack welder is fully customizable to meet your specific requirements. Whether you need precise control over welding parameters or unique electrode configurations, this welder machine can be tailored to your needs.

Automated Perfection: The BW-800 takes automation to a whole new level. It offers a seamless, semi hands-free welding experience, ensuring consistent, high-quality welds every time. With its advanced technology, you can count on reduced labor costs and improved production efficiency.

Exclusively Available at C-Welding: The BW-800 Battery Pack Welder is exclusively available at C-Welding, your trusted partner for precision welding solutions. When you choose C-Welding, you're not only getting access to the best welding equipment but also exceptional service and support.
Achieve Peak Performance with the BW-800
With the BW-800 Welder, you can be confident that your battery packs will meet the highest standards of quality and performance. Say goodbye to inconsistent welds and hello to flawless, durable connections.
We are dedicated to advancing welding technology, and the BW-800 is a testament to our commitment to innovation and excellence.
To learn more about the BW-800 Battery Welder and how it can revolutionize your battery assembly processes, contact C-Welding today. Our team of experts is ready to assist you in finding the perfect welding solution that matches your unique requirements. Experience the future of battery pack welding with the BW-800 by C-Tech Systems, available exclusively at C-Welding.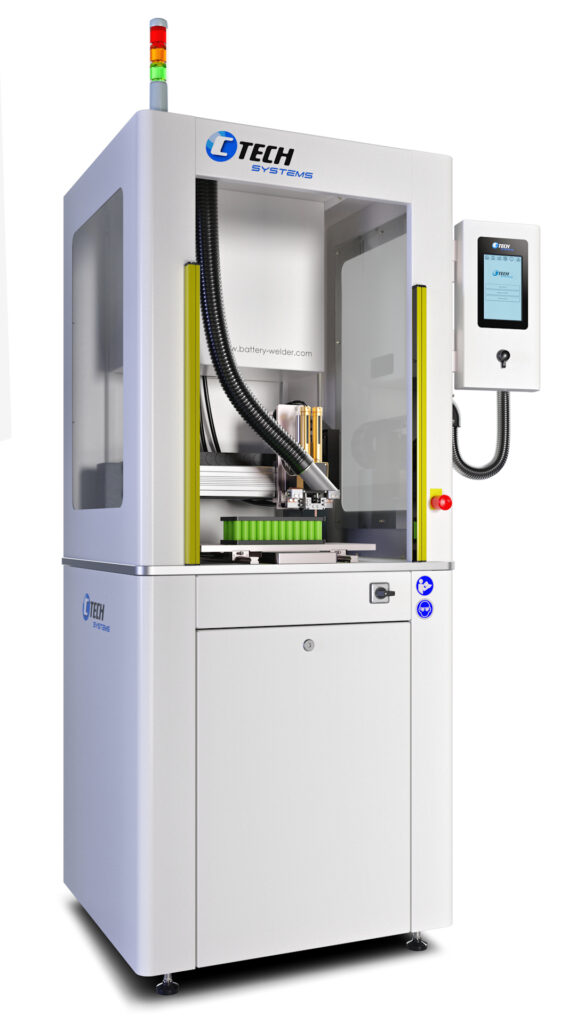 Fully customised battery pack welder